Main Line Waterproofing offers a full range of services to keep your basement dry and usable
BASEMENT WATERPROOFING

Exterior Waterproofing: This is when the exterior of a home or building is excavated down to the footings in order to seal the walls with a combination of foundation sealers and plastic.
Interior PRS (Pressure Relief System): Also known as a French drain, this solution involves installing a perimeter drain on the interior of the basement.
FRENCH DRAINS

A French Drain, also known as an Interior PRS (Pressure Relief System) is an important waterproofing solution. A PRS relieves the water pressure on exterior walls by allowing the water to drain in through the wall and into the system, where it can be collected and ultimately pumped out of the basement.
SUMP PUMPS

Sump Pumps are a crucial part of an interior pressure relief system (also known as a French Drain). A pressure relief system collects ground water from around your home's foundation and channels the water to an industrial plastic basin where the sump pump is located. As water fills the basin the sump pump, triggered by a float switch, pumps the water a safe distance from the house. Typically the lowest point in the basement is the ideal location for the sump pump, but if this causes an issue there are options available.
MOLD / MILDEW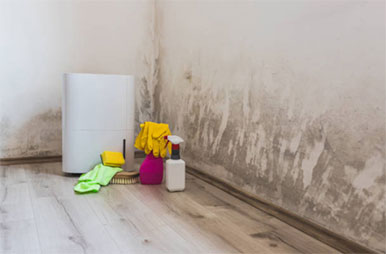 If moisture is present in your basement it is likely that you have some mold growth. Mold can be problematic for various reasons, most notably health and damage to your belongings. Mold is commonly associated with wet basements because darkness, warmth, and moisture are optimum conditions for mold growth. The most important part of any mold and mildew treatment is fixing your water problem.
BASEMENT DEHUMIDIFICATION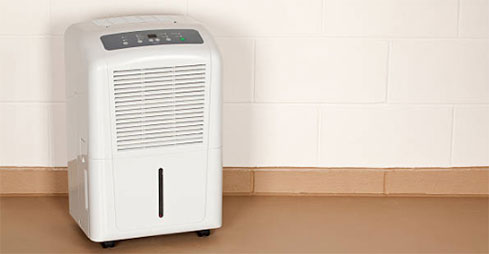 Even if your basement doesn't get flooded after it rains, it still may be damp. When there's too much moisture in the air in your home, you can feel it and smell it. A moisture problem in the basement can make the air both downstairs and upstairs feel damp and smell musty. That's when we recommend a dehumidifier.
BASEMENT FLOOR COATINGS

Ideally suited for interior & exterior – Our products were tested for almost two years in various climates around the globe and are ideal for basements. The result is decorative concrete products that are environmentally friendly that can be used in residential, commercial, industrial, and artistic concrete applications.
BASEMENT ODORS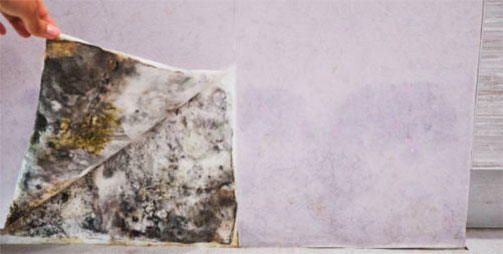 Even though you may be used to it, musty smells in your basement are not normal, and can be a sign of water penetration that can lead to more serious problems. Musty smells are indicative of mold growth. When mold is reproducing, it releases a gas and that is the cause of the musty or mildew odors.
BASEMENT LOWERING

A basement or foundation that has been lowered will add value to your home by ensuring the basement can easily be accessed and used. Whether you need the extra space for living, or the room to install basement waterproofing equipment, Main Line Waterproofing will inspect your basement and evaluate the feasibility of lowering your basement floor.
BASEMENT WINDOWS

Main Line Waterproofing can repair or replace your old basement windows, add window wells when appropriate, and even install drains and sump pumps in the wells to tie it into the rest of your waterproofing system.