Main Line Waterproofing offers a full range of services to keep your crawlspace dry and mold-free
CRAWLSPACE WATERPROOFING

Dampness and water penetration in your crawlspace can cause more damage than you may realize. In an enclosed area such as a crawlspace, moisture can cause mold to grow, and can erode your foundation. Preventing water from entering your crawlspace is important to maintain the integrity of your home.
CRAWLSPACE ENCAPSULATION

Moisture issues in a crawlspace may seem like an isolated problem that won't affect the living space in your home, but it actually will. Damp or wet crawlspaces are the perfect environment for mold and insects, including termites. Encapsulation can rectify the problem, and can even turn your crawlspace into a usable area.
CRAWLSPACE DEHUMIDIFICATION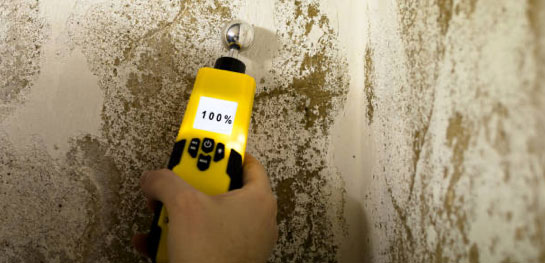 Crawlspaces are susceptible to moisture and dampness during times of rain and high humidity, which is the ideal environment for mold, dust mites, and insects. Main Line Waterproofing can inspect your crawlspace and recommend ways to dehumidify the area and fix other issues.
CRAWLSPACE REPAIR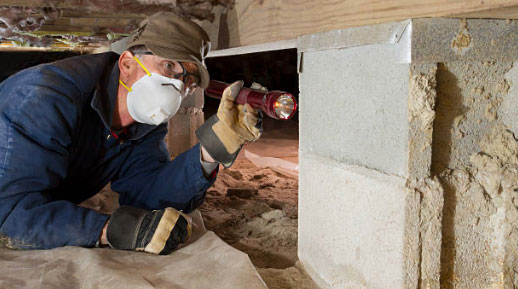 A crawlspace is an area that can allow water penetration to enter the home, which can cause structure damage and mold. It can also be an entryway for insects and rodents that can move through the walls and into the livable space in your home. Main Line Waterproofing can replace damaged materials and repair issues in your crawlspace.